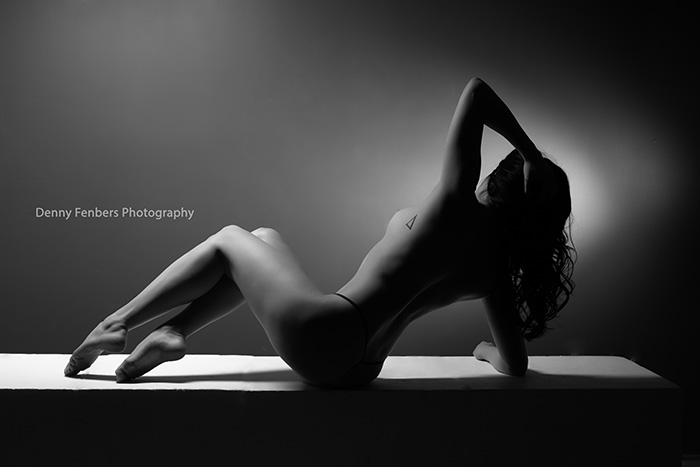 I'm pleased to share some photos from Amanda's session at my Denver studio. We captured a mix of artistic nude (partially nude) and traditional boudoir photos. Amanda was amazing, having never had photos of this style taken before. Thanks, Amanda, for being so easy to work with and for giving me permission to share your beautiful photos!
"Working with Denny for my boudoir photographs was better than I could have expected. He made me feel comfortable despite not having any experience modeling myself. I could not have possibly imagined how beautiful the images would turn out, but the thing I did not expect was the way I would feel seeing them. Having suffered from body image issues in the past, I could not put a price on how beautiful the pictures made me feel, and the level of self love they brought to me. I'm extremely happy with the quality of the products, the outcome of the pictures, and the session as a whole. Denny was professional and is a true artist. I would do this every single year if I could, and use Denny every time! These photos are something I will cherish forever." – Amanda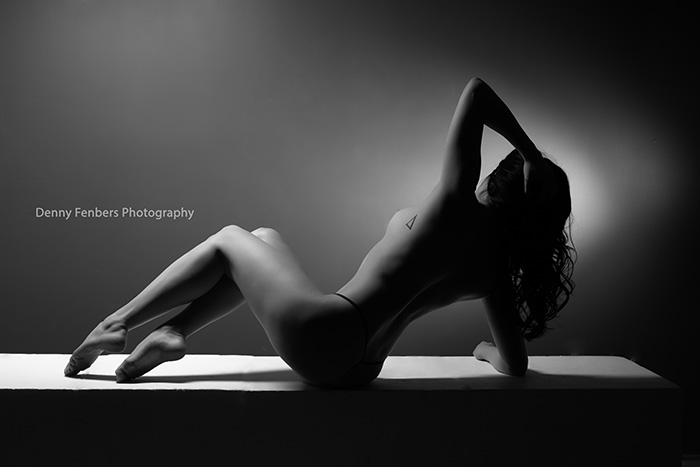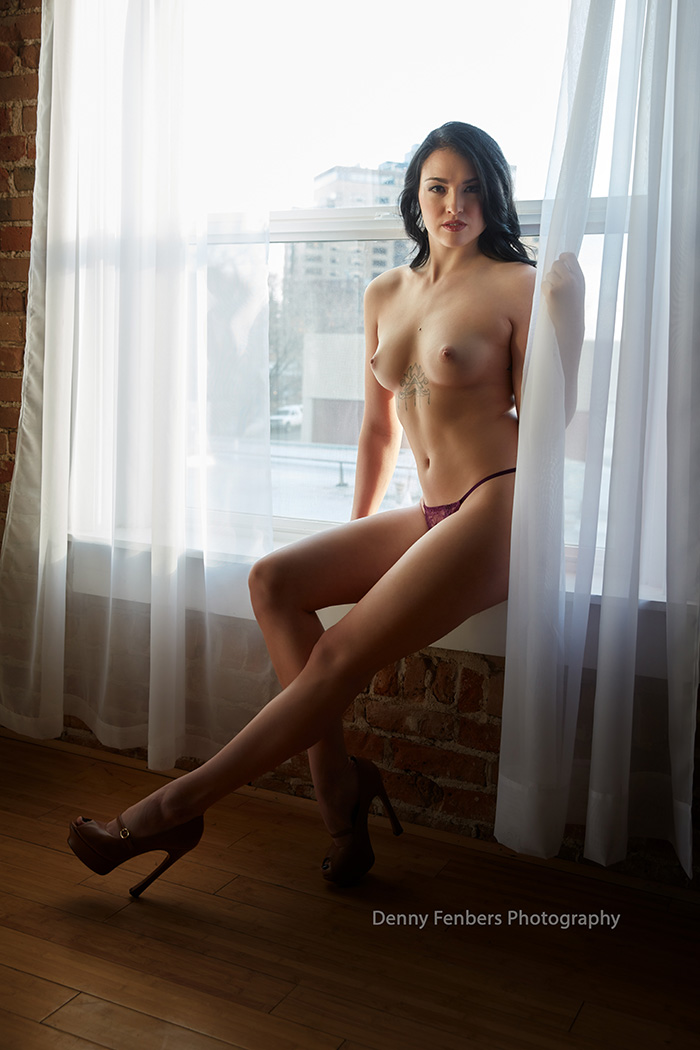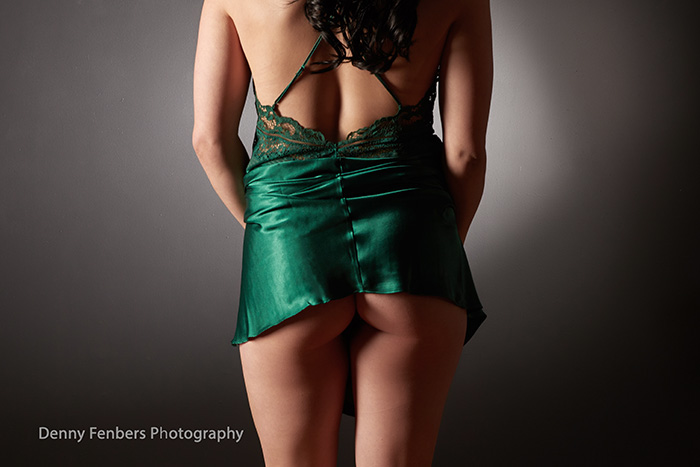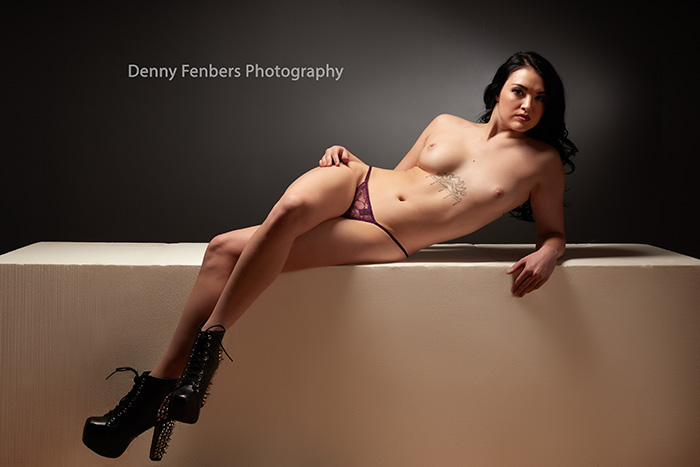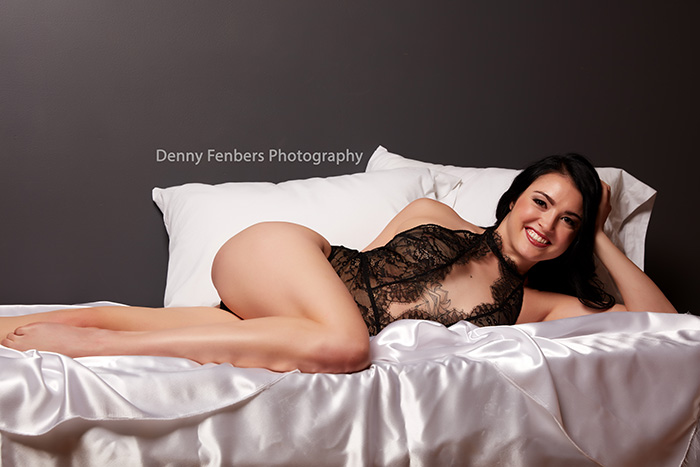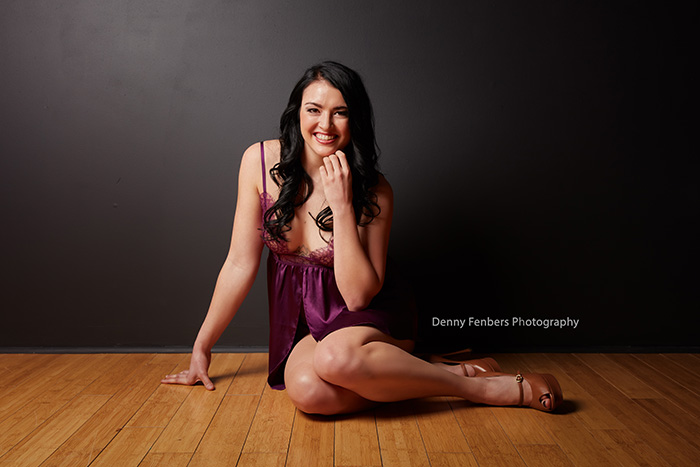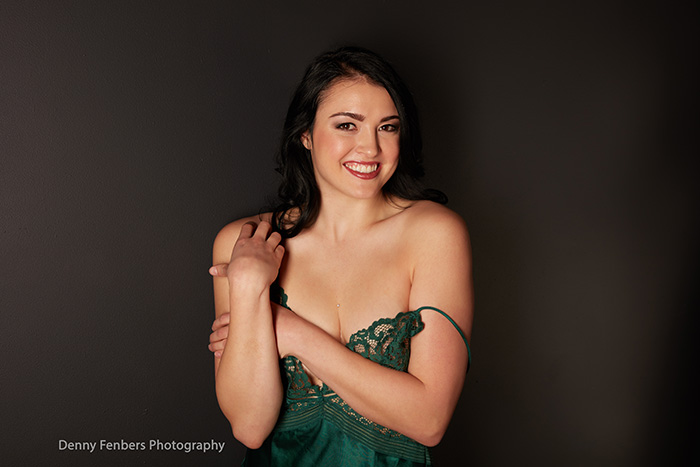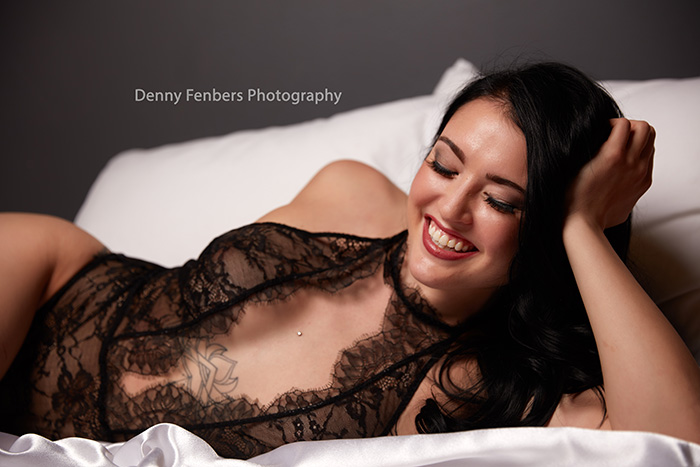 Stop by my studio to see some of these photos in print.