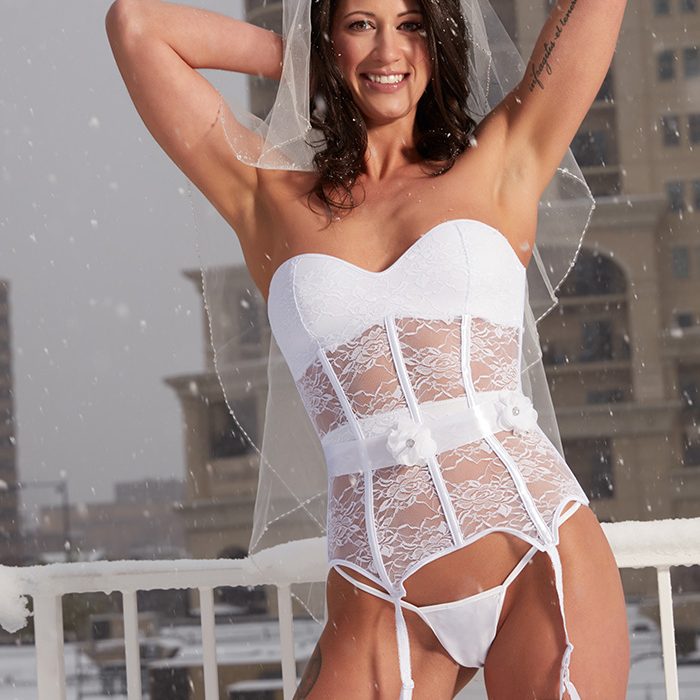 I'm excited to share a select set of images from K's Bridal Boudoir session. This made a wonderful wedding gift, and a bit of unexpected snow made for some fun photos!
Here's a shot we got on the roof of the studio during a bit of a snow storm. Sometimes the weather isn't what you plan, but if you make the most of it then you can get something fun and unexpected out of it! We did the snow photos last for reasons that are probably obvious.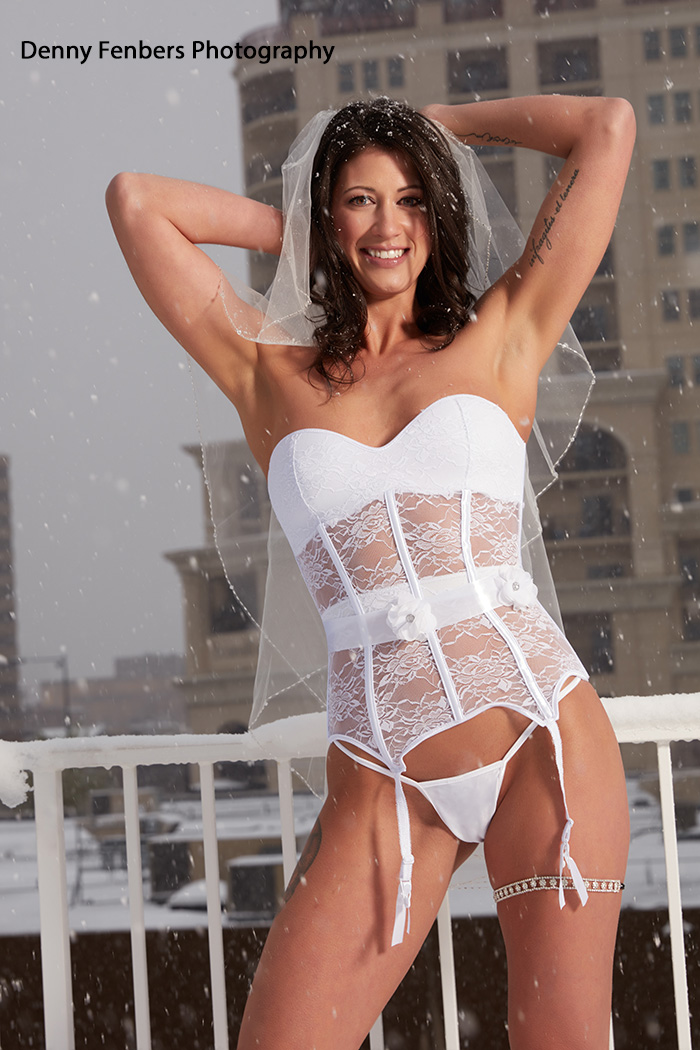 Here we are earlier in the comfortable warmth of the studio. This is a bit of a fashion-lingerie theme: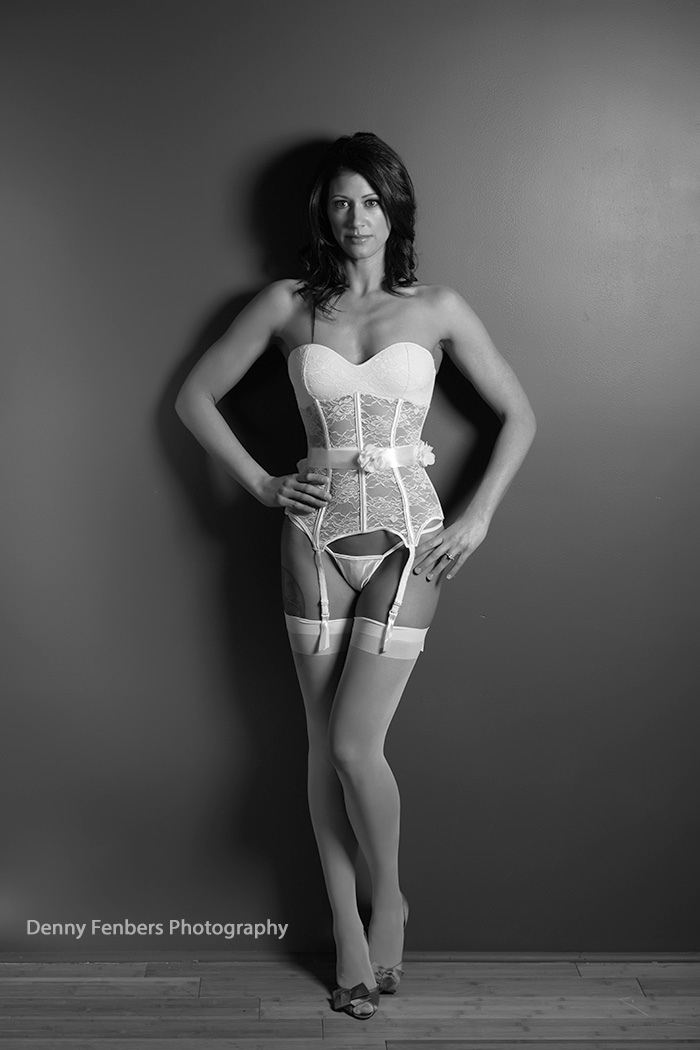 "Bride" panties!

The session included some artistic nude figure photography as well. I'll admit that the tone visible in K's back inspires me to renew my healthy eating and exercise habits!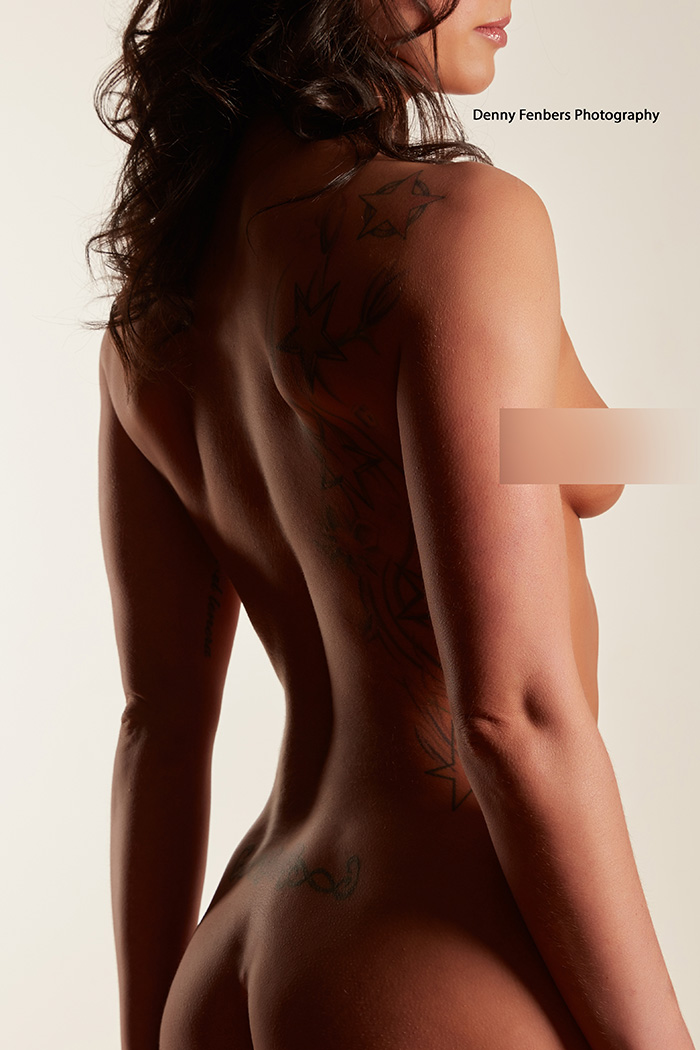 Originally, the outdoor photos were going to be done in the shoes K was to wear on her wedding day, but with the snow it seemed best not to ruin the shoes. This shot was intended as a fun outtake, and she chose it for her album: