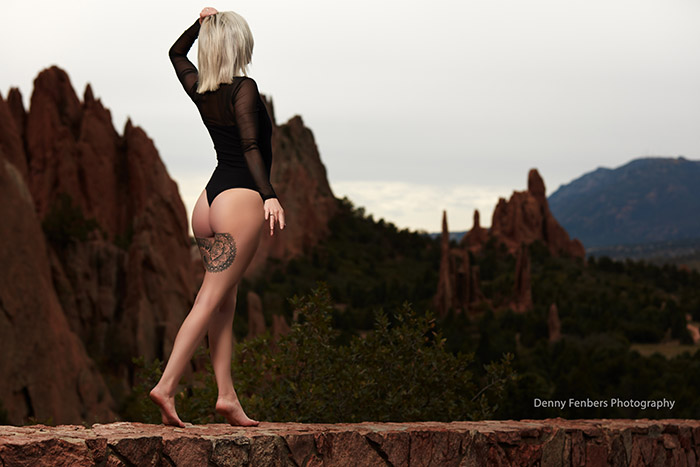 Boudoir Colorado Springs
In this second session with Shelby, we made a quick trip through Garden of the Gods in Colorado Springs, Colorado.  This first set of photographs blends the concepts of boudoir photography with the beautiful landscape of Garden of the Gods.  This is Colorado Springs Boudoir!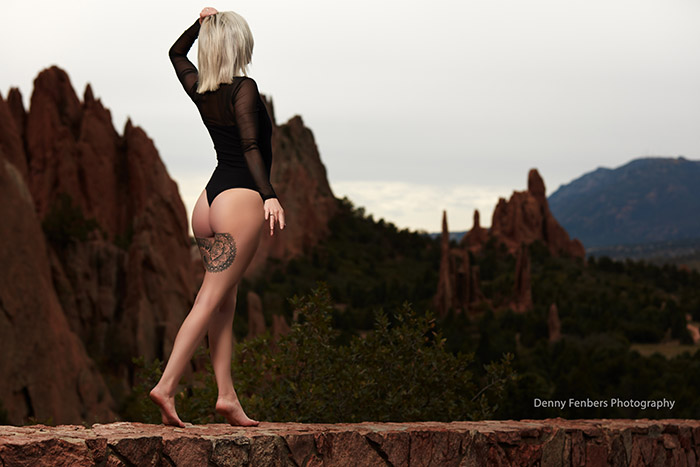 It was an overcast day, and Garden of the Gods had the typically high traffic from visitors taking in the gorgeous scenery, but we were able to make the most of it with our own lighting and gaps in traffic.
Nude Outdoor Boudoir
Next, we found a location far away from civilization to focus on artistic nude photographs, again with the theme of the human form in the beautiful, natural environment. I love the fact that we see the "human vs. nature" visual contrast, and at the same time we get a photograph where all elements come together perfectly.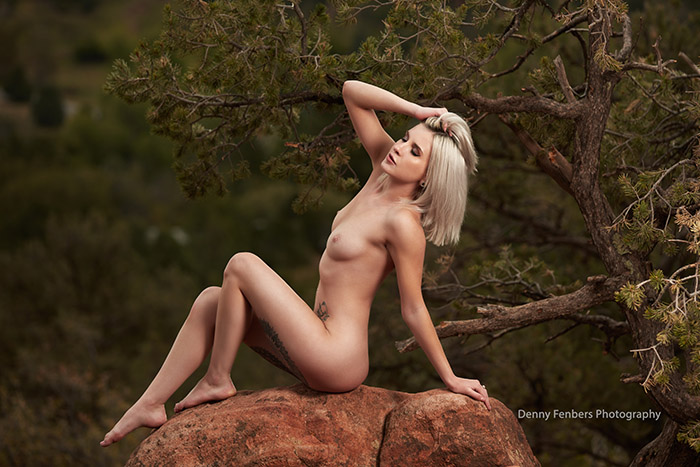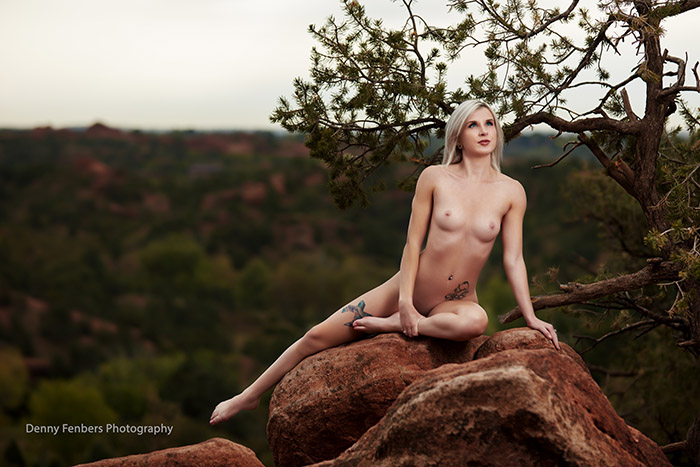 While I love the color and red rocks available in Colorado, I also love the contrast they create in black and white photographs.